We are so very proud to finally release this course to you! Here is Duncan to tell you about what the course involves and how to make the most of your candle making.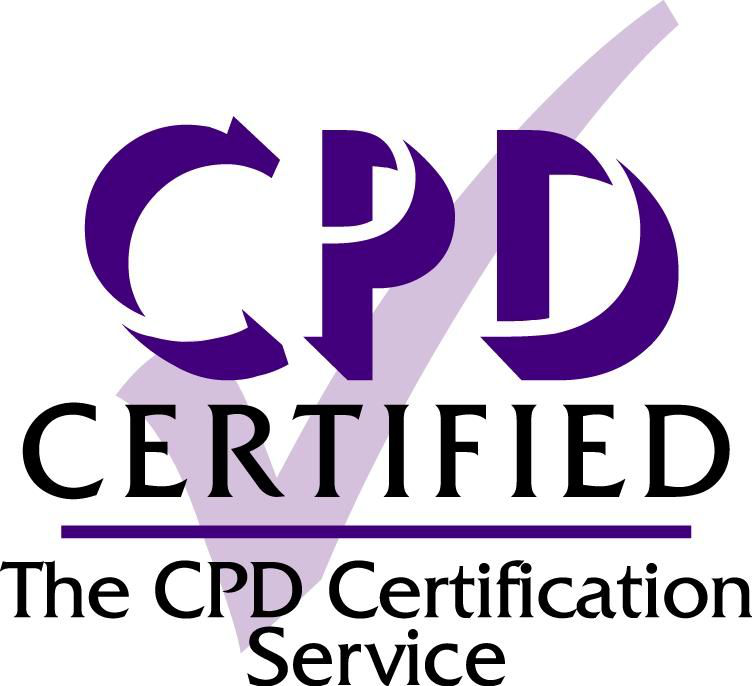 This course has been reviewed and certified by the CPD Certification service and conforms to the Continuing Professional Development principles.

Whether you're a novice or a seasoned candle maker, our comprehensive candle making course is tailored to elevate your skills and deepen your knowledge in this timeless art. Led by industry experts, this course provides guidance, demonstrations, insider tips, and the scientific principles behind candle making.
By the end of the course, you'll gain a profound understanding of the craft and master the creation of safe, beautifully burning candles. Ignite your creativity and immerse yourself in the captivating world of candle making as you learn to craft your own bespoke candles.
This course will help you:
Improve Skills: Learn new techniques and methods to produce higher-quality candles, enhancing your craftmanship.
Increase Creativity: Explore an array of materials, scents, and colors to refine your artistic abilities and unleash your creativity.
Enhance Safety Knowledge: Acquire vital safety tips and precautions, ensuring a secure and enjoyable candle-making experience.
Foster Professional Development: Elevate your expertise in candle making, gaining a competitive edge within the industry.
Expand Knowledge: Delve into the diverse world of wax types, wicks, scents, and other components, enabling informed decisions when crafting candles.
Join us on this enriching journey and discover the boundless possibilities of candle making.