Duncan is one of Candle Shack's co-founders and is currently CEO and Head of Innovation. Over the last decade, Duncan has been a trusted advisor to many of the worlds leading candle brands, developing home fragrance products for brands such as Fornasetti, Floral Street, Paul Smith, Harrods and dozens of others.

His main area of expertise is in advanced candle production methods, where Candle Shack is trusted to take on candle projects that other manufacturers would not dare to attempt. He is currently leading several innovation projects with leading universities, aimed at improving large scale production of 100% plant based scented candles.

Duncan is also an expert in sustainable product development and regularly attends both European and British Candle Federation meetings, where he contributes on technical matters.

Outside of work, Duncan enjoys Golf, Learning new things and he still DJ's House and Techno music, which has been a passion since his 20's.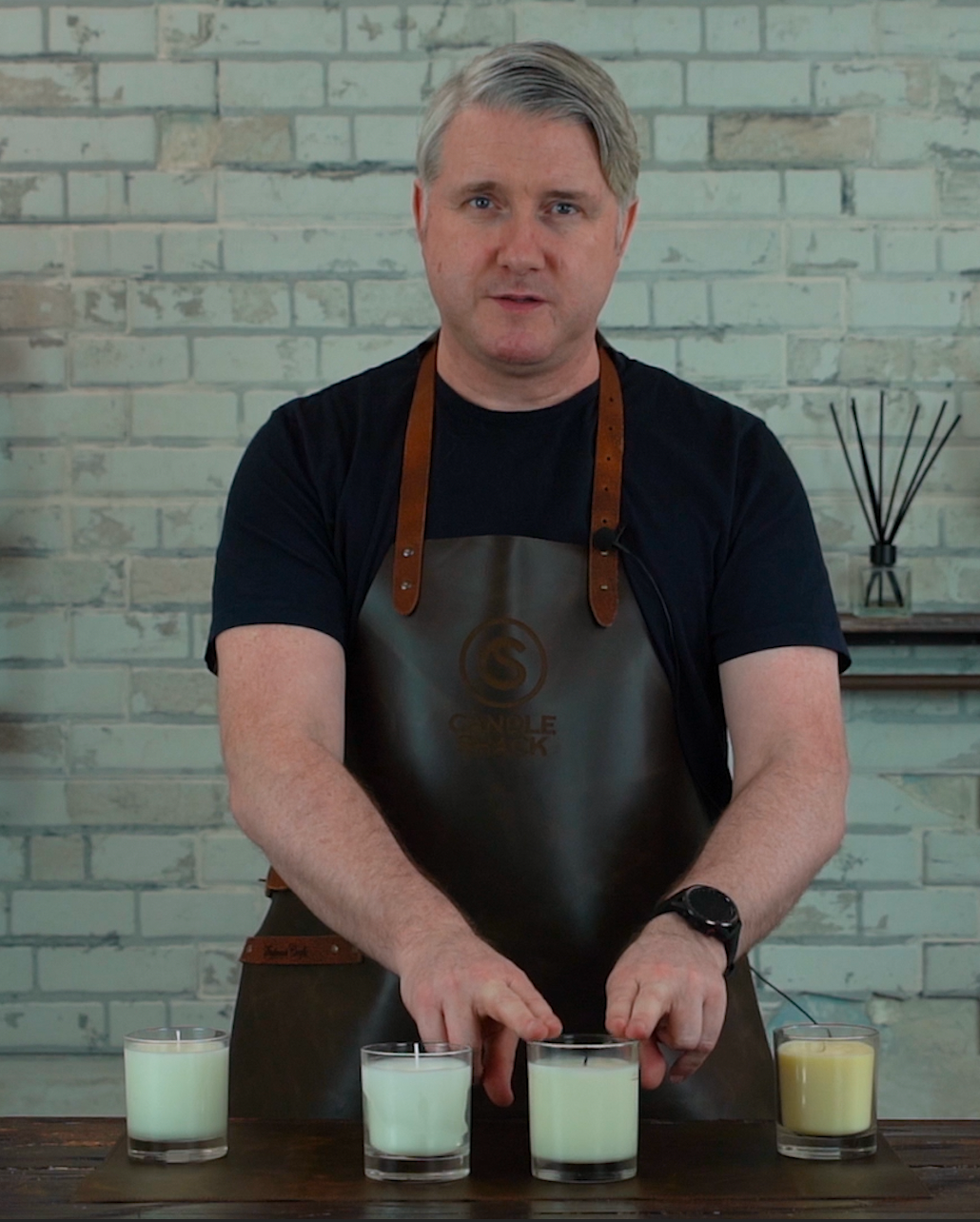 Subtitles now available in: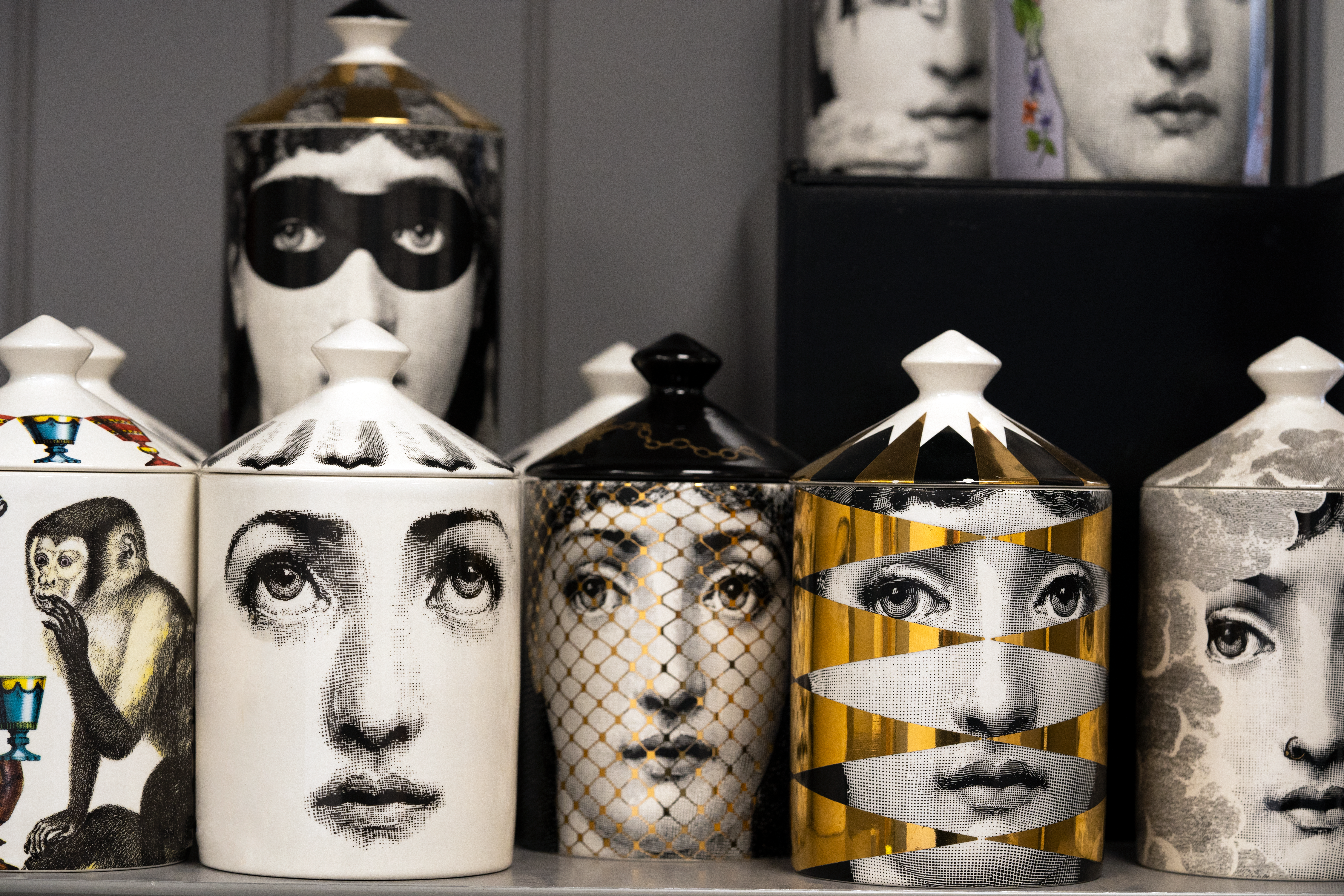 With over 10 years of experience making candles and home fragrance products, we have worked with great brands across the world and perfected the art of candle making.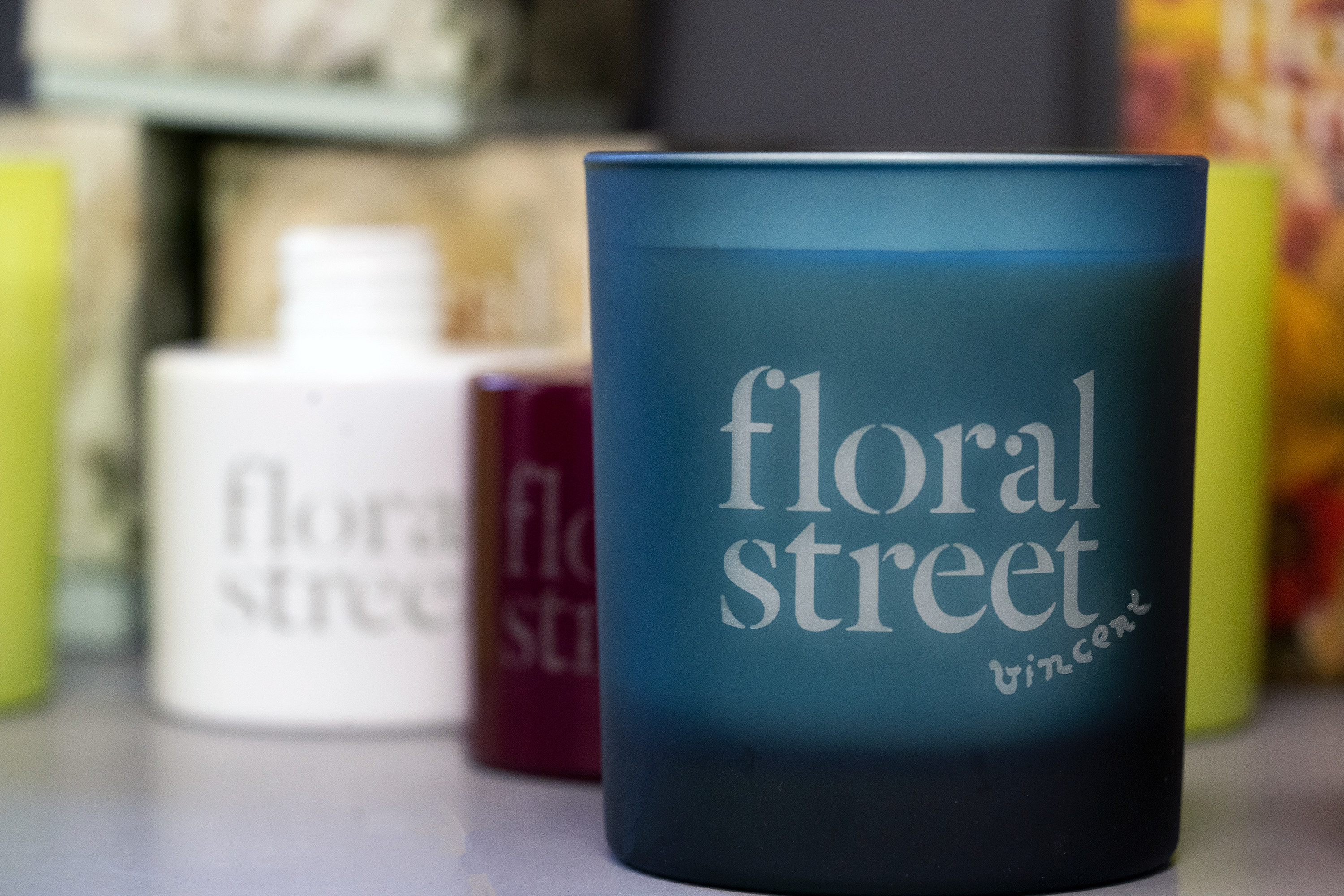 Specialising in sustainable and plant-based candles and fragrance products, our commitment to social and environmental welfare has enabled us to create outstanding eco-friendly products that enhance our partners' product ranges and strengthen their brand.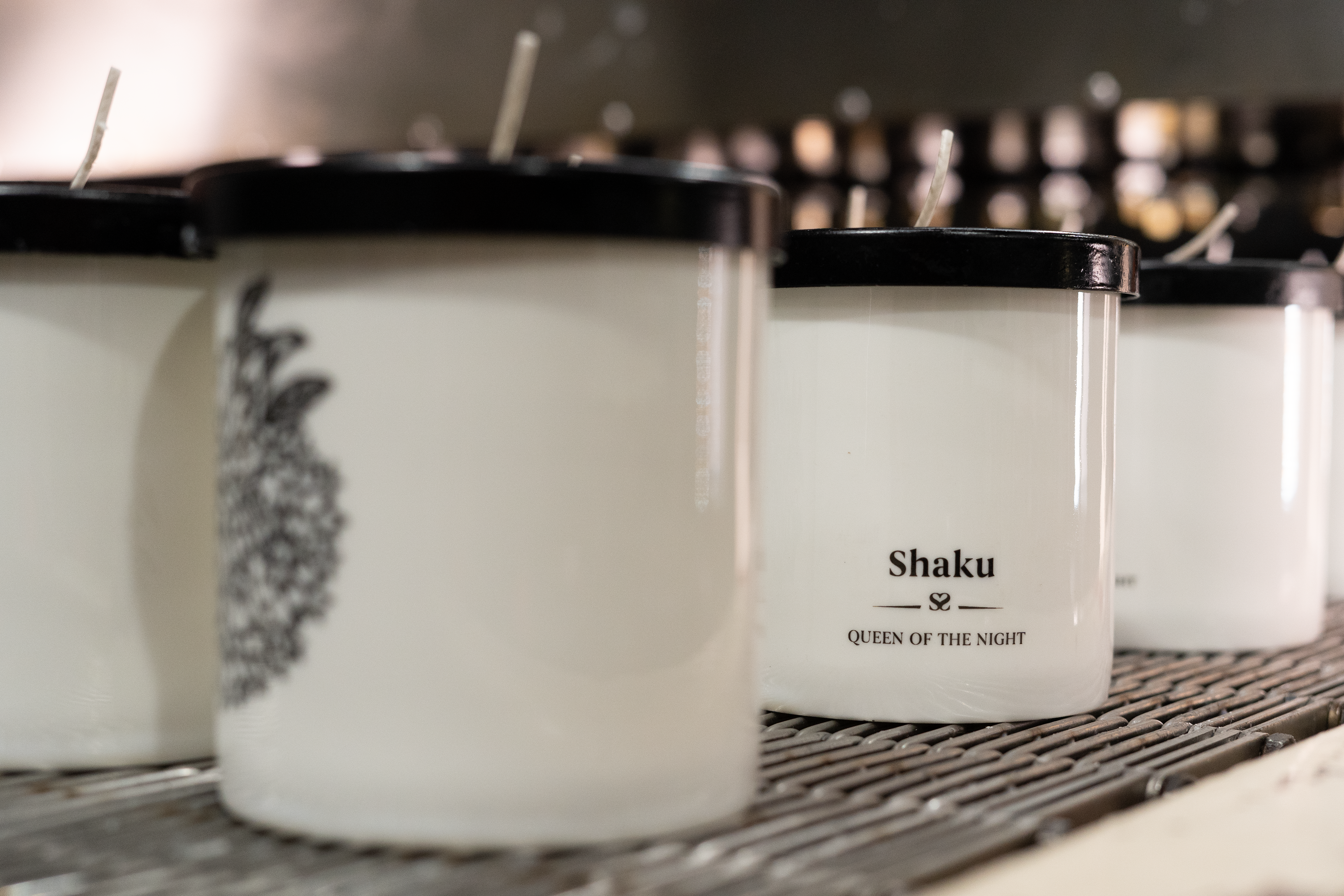 More than just creating stunning products, we help our partners realise their ambitions. From concept to delivery, we work in complete transparency and collaboration with our partners to project manage our creations and reach their goals.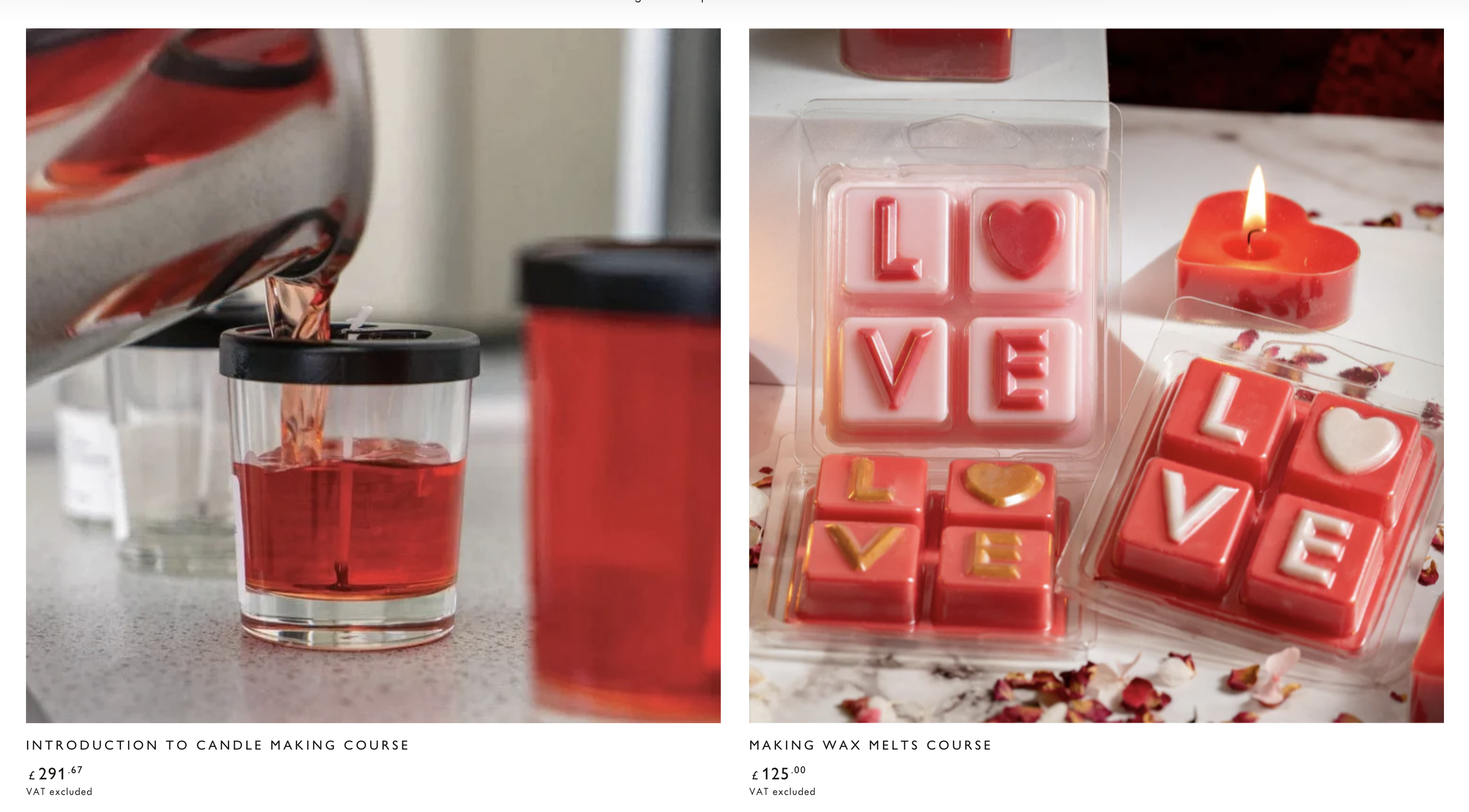 WE ALSO OFFER IN-PERSON COURSES IN CENTRAL
SCOTLAND

Do you prefer more hands-on, in-person learning? We've got you covered! We offer fun, informative in-person classes at Candle Shack HQ in the heart of Scotland. All three courses are taught by the home fragrances experts who built our online courses!

INTRODUCTION TO CANDLE MAKING - HYBRID COURSE
Our hybrid course offers you a one day in-person course where you'll use three of our most popular waxes to discover different manufacturing methods that'll give you a leg up in your candle making journey.  
Make the most of our revolving selection of fantastic fragrances with specially developed recipes to guide you with making candles smell great, fill the room with fragrance, burn well and most importantly, are safe.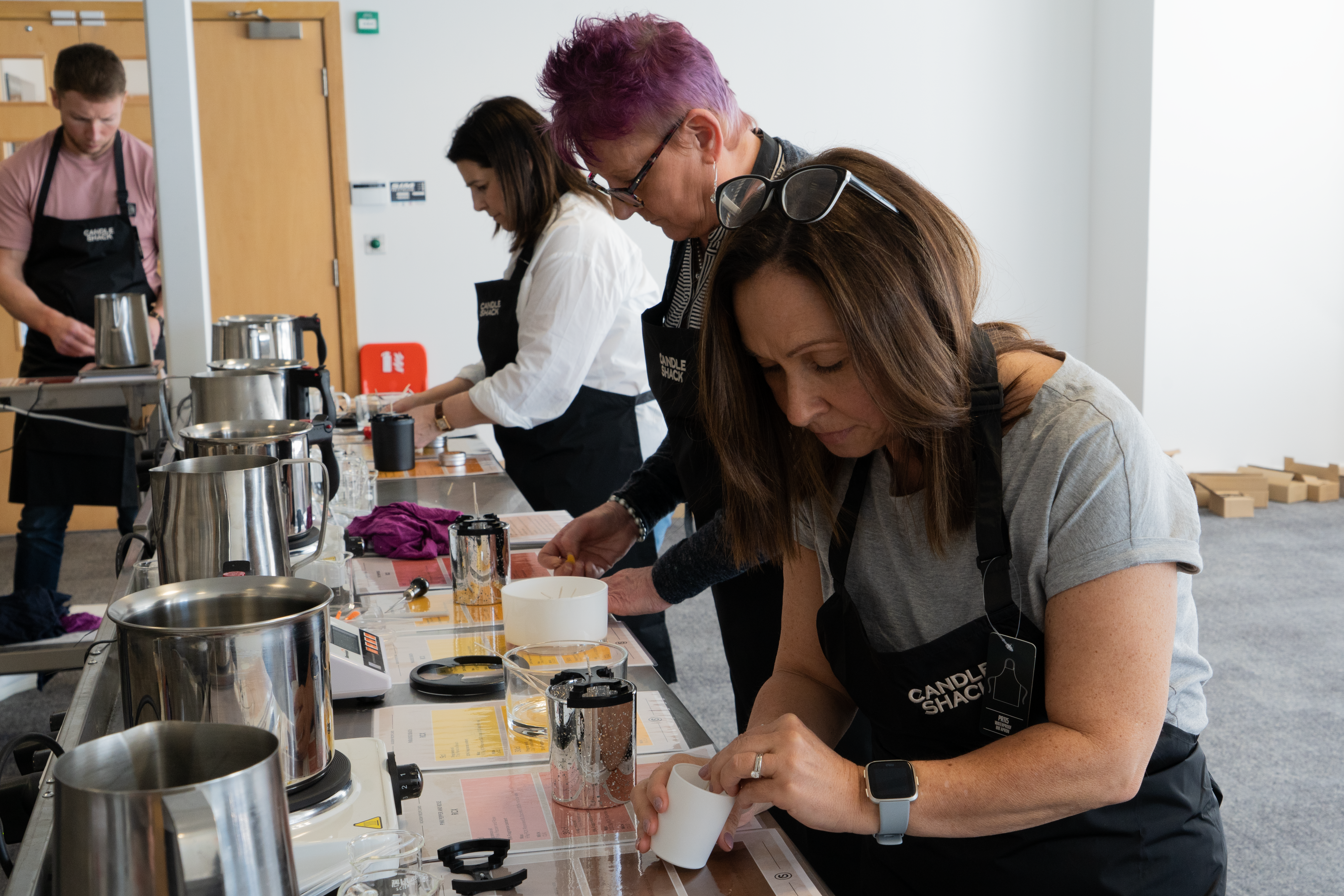 Check your inbox to confirm your subscription